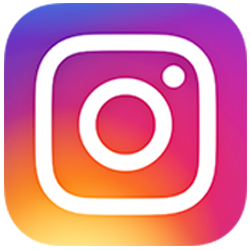 I tolerated the ads in the Instagram feed, it's a free service and they were easy to spot and skip.. but now Facebook has gone too far. The last time I was scrolling through my feed there was an in feed notification from Facebook telling me I was missing some important updates and people and that I really should install the Facebook app on my phone. It even displayed some of these important updates and people.
Some things to note:
I only have a Facebook account to manage business pages
I don't login to Instagram with my Facebook account, they aren't linked so Facebook have gone off on their own behind the scenes to link the accounts (clearly using mobile phone number as I use different email addresses for each service but conveniently for Facebook both services need my mobile phone number to secure my account for 2FA)
The suggested friends were obviously mined from finding my phone number on these peoples phones exposing the real reason they were begging for their app to be installed
The result: Instagram was insta-uninstalled. The Facebook app is spyware and now it's clear the Instagram app is too.